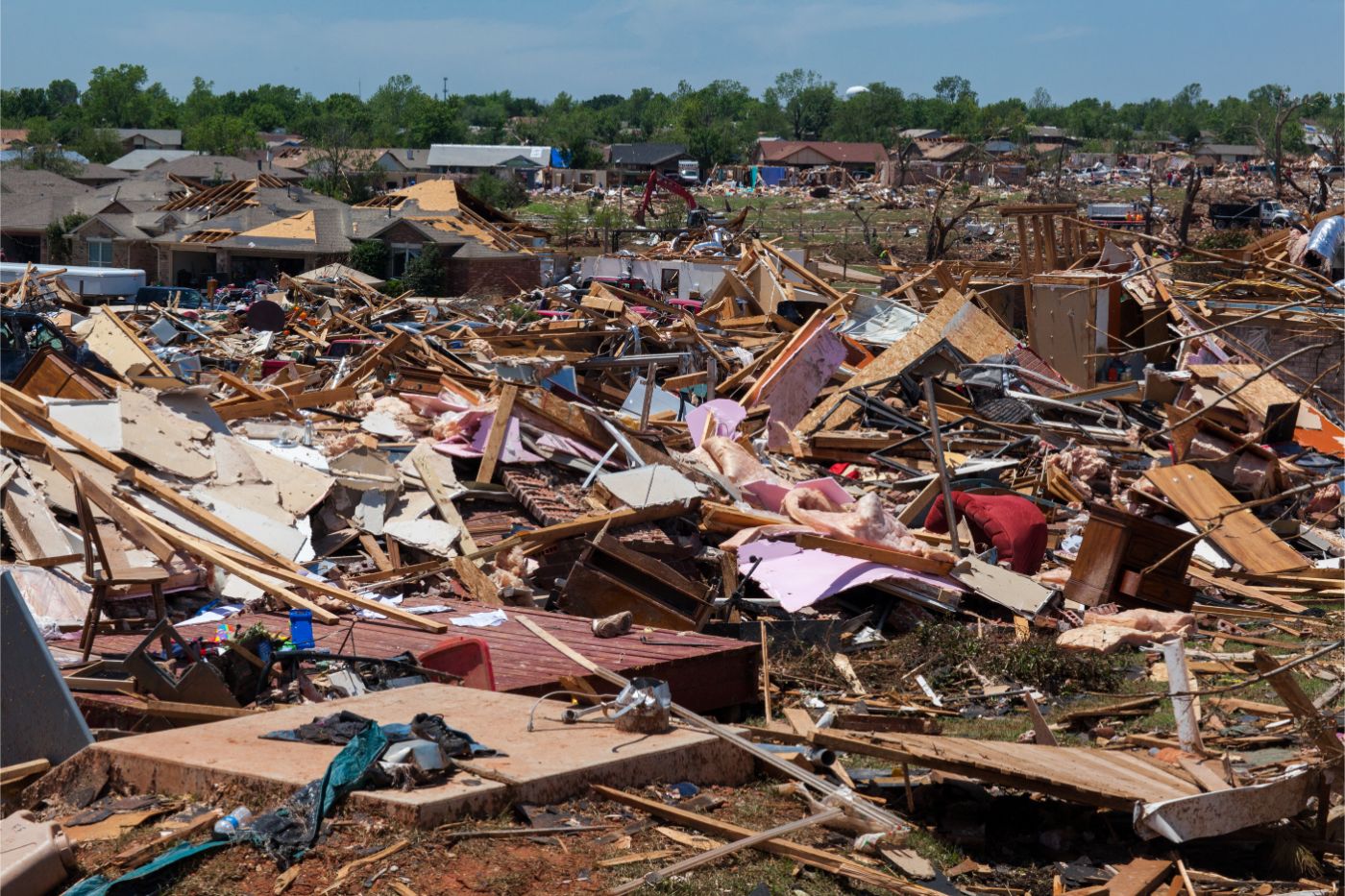 Pathology
Eucalip Hospital Grade
Infection Control
Our Det-Sol range active component is Sodium Hypochlorite that is recommended by the World Health Organisation (WHO) and the Centre for Disease Control (CDC) for Coronavirus, Avian Bird flu, bacteria on hard surface infection control etc.
Det-Sol is a pre-measured, blended, chlorinated formula, packed in tamper-proof sachets which when dissolved in one litre of water becomes a certain strength of sodium hypochlorite or bleach
Hospitals
Eucalip Hospital Grade
Infection Control
Our Det-Sol range active component is Sodium Hypochlorite that is recommended by the World Health Organisation (WHO) and the Centre for Disease Control (CDC) for Coronavirus, Avian Bird flu, bacteria on hard surface infection control etc.
Det-Sol is a pre-measured, blended, chlorinated formula, packed in tamper-proof sachets which when dissolved in one litre of water becomes a certain strength of sodium hypochlorite or bleach
Military
Eucalip Hospital Grade
Infection Control
Our Det-Sol range active component is Sodium Hypochlorite that is recommended by the World Health Organisation (WHO) and the Centre for Disease Control (CDC) for Coronavirus, Avian Bird flu, bacteria on hard surface infection control etc.
Det-Sol is a pre-measured, blended, chlorinated formula, packed in tamper-proof sachets which when dissolved in one litre of water becomes a certain strength of sodium hypochlorite or bleach
Institutions
Eucalip Hospital Grade
Infection Control
Our Det-Sol range active component is Sodium Hypochlorite that is recommended by the World Health Organisation (WHO) and the Centre for Disease Control (CDC) for Coronavirus, Avian Bird flu, bacteria on hard surface infection control etc.
Det-Sol is a pre-measured, blended, chlorinated formula, packed in tamper-proof sachets which when dissolved in one litre of water becomes a certain strength of sodium hypochlorite or bleach
Disaster Areas
Eucalip Hospital Grade
Infection Control
Our Det-Sol range active component is Sodium Hypochlorite that is recommended by the World Health Organisation (WHO) and the Centre for Disease Control (CDC) for Coronavirus, Avian Bird flu, bacteria on hard surface infection control etc.
Det-Sol is a pre-measured, blended, chlorinated formula, packed in tamper-proof sachets which when dissolved in one litre of water becomes a certain strength of sodium hypochlorite or bleach
Low Cost Hypochlorous Bleach
Proudly Australian Owned and Manufactured
Effective prevention of Covid-19 on hard surfaces, bleach or sodium hypochlorite is recommended by the World Health Organisation, Centre for Disease Control, Australian Government Health together with major healthcare professionals worldwide.
World Health Organisation statement below
Infection Prevention and Control guidance for Long-Term Care Facilities in the context of COVID-19 Interim guidance 21 March 2020
If commercially prepared hospital-grade disinfectants are not available, the LTCFs may use a diluted concentration of bleach to disinfect the environment. The minimum concentration of chlorine should be 5000 ppm or 0.5% (equivalent to a 1:9 dilution of 5% concentrated liquid bleach)
Det-Sol™ Bleach new improved anti-corrosive formulation with over 30 years of manufacture and supply to major Australian healthcare and institutions.
Now available for immediate delivery
Economy
Det-Sol ® is a hospital grade disinfectant with a broad spectrum anti-microbial profile. When prepared with water as per user instructions, Det-Sol ® produces a powerful, hospital strength chlorine which is a proven disinfectant.

Efficacy
Det-Sol ® is both economical and convenient to use. It comes in a pre-measured powdered form which makes it easy and accurate to prepare. It is very cost effective as there is absolutely no waste.

Safe to Use
Det-Sol ® is stable and compact and has a strong viricidal, germicidal and bactericidal profile making it highly effective in the prevention of bacterial; blood-borne viral and yeast and fungal infections.
Coronavirus infection control
The World Health Organisation has just released  Environmental Cleaning in Healthcare Facilities which state that the use of Sodium Hypochlorite (Det-Sol) is recommended for hard surface infection control (see attached). Det-Sol is a pre-measured, blended, chlorinated formula, packed in tamper-proof sachets which when dissolved in one litre of water becomes sodium hypochlorite or bleach.
Sodium hypochlorite is used in every major hospital worldwide for infection control as it is effective, easy to use and economical. Det-Sol has the advantage of being easy to deploy (one carton of Det-Sol 500 makes 250 litres of sodium hypochlorite and only weighs 1.5kgs) is effective as has a positive strength when in solution as opposed to packaged liquid products which dissipate in strength from date of manufacture.
Det-Sol is listed with the Therapeutic Goods Administration (TGA) as a hospital-grade disinfectant for sale and has "Recognised Supplier Status" from the Australian military.
Infection prevention and control during health care when novel coronavirus (nCoV) infection is suspected – PDF Guide
Best Practices for
Environmental Cleaning
in Healthcare Facilities:
in Resource-Limited Settings
Our Products
DET-SOL 500 ®
Det-Sol 500 ® is recommended for areas that have a high risk of exposure and infection. It is recommended for surfaces not directly involved in blood or body fluid spills. Det-Sol 500 ® has been evaluated according to TGA guidelines for hospital grade disinfectant and sanitisers under clean conditions.
Read More
DET-SOL 5000 ®
Det-Sol 5000 ® is recommended for 'dirty' areas with a high risk of infection. It is recommended for spills of blood or other body fluids, porous surfaces, benches and walls. Det-Sol 5000 ® has been evaluated according to TGA guidelines for hospital grade disinfectant and sanitisers under dirty conditions.
Read More

Eucalip Benefits
Latest News



by

eucalipgroup_d8kax4
| Edit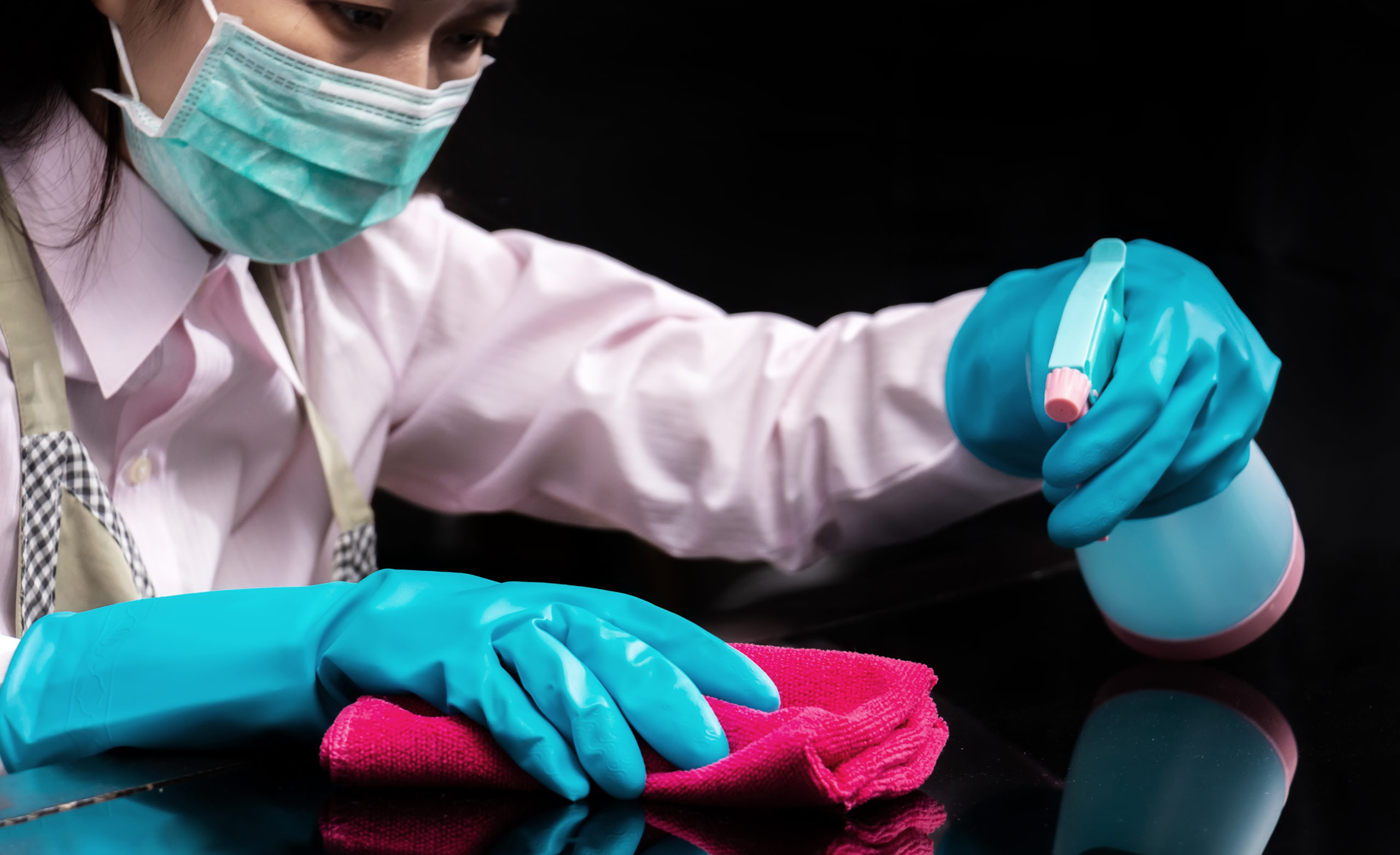 by

eucalipgroup_d8kax4
| Edit